This is a collection of blogs written by me (Janice Wheeler).
They are useful advice on how to tackle specific problems and give ways to solve them.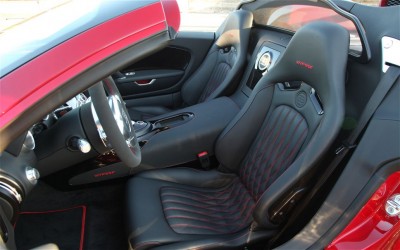 You may have noticed that people do not succeed by blaming other people, the economy, the government, the boss, their staff, their family or their enemies. Top execs and successful people just don't go there. No matter how hard you blame others, no matter how convincing the argument and no matter how many people agree with you, blame does not boost your productivity, increase your income or help you reach your goals.
Read More