Be a "Solutions Architect"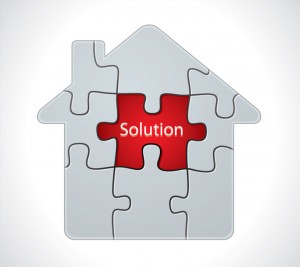 I recently met a gentleman who told me his job with IBM is "Solutions Architect."  I thought, "WOW, this would be a great job description and title for all the practice management consultants in my company."   Then I realized that WE ALL need to be solutions architects in everything we do.
Have you ever found yourself confronted with a problem that worries the heck out of you and you go around in circles and it consumes you?  When this happens next time, or if you are in the middle of one right now, consciously and with strong intention, decide to switch from BEING the problem to being the SOLUTIONS ARCHITECT (problem solver).
You know the famous saying, when life gives you a lemon, make lemonade. We have all heard this famous inspirational problem solving quote. But solving problems is easier said than done. If you are looking for answers to your problems, the following might motivate you in the right direction.
INSPIRATIONAL QUOTES:
For every failure, there's an alternative course of action.  You just have to find it.  When you come to a roadblock, take a detour. — Mary Kay Ash
Believe it is possible to solve your problem. Tremendous things happen to the believer. So believe the answer will come. It will.  — Norman Vincent Peale
Don't dwell on what went wrong. Instead, focus on what to do next. Spend your energies on moving forward toward finding the answer.  — Denis Waitley
TIPS FOR PROBLEM SOLVING:
Clearly state the problem.
Know what obstacles are related to the problem.
Determine what you have control over and what you don't.
Make sure you have ALL the information you need.
Identify all of your options.
Act on the best option for a solution.
Creative Commons Attribution: Permission is granted to repost this article in its entirety with credit to Janice Wheeler and a clickable link back to this page.
Latest Posts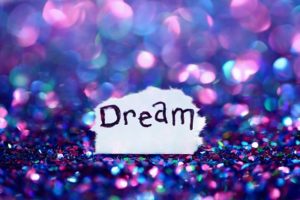 Dreams vs. Failures I found a great quote this morning...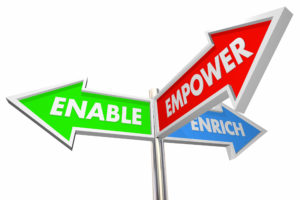 Becoming More Competent Over the 30 years of owning a...