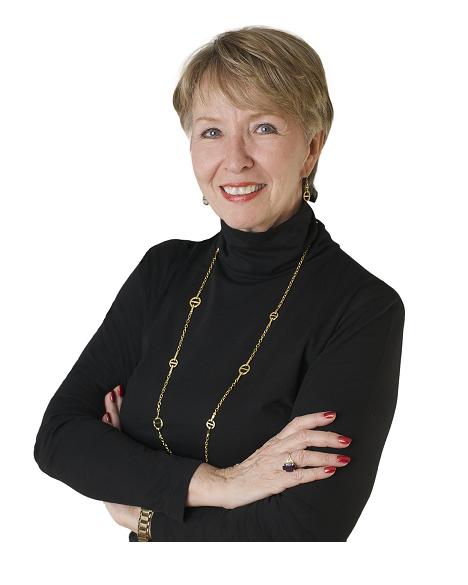 Presenter Profile: Janice Wheeler
Management skills are ingrained in me through many years of courses, wide angle reading, and running a consulting firm for 30 years that teaches management skills to healthcare professionals and coaches them into using them effectively.
When engaged to speak at conventions, seminars, or even an association dinner, I strive to bring to life in the audiences the hope of a better practice and pass on true tools to create that vision. I have found that the secret to the attendee's ability to apply to their practices what I have taught lies in the number of real, practical examples I give of actual application. Many have commented on this.
I have delivered hundreds of seminars all over Canada and been a keynote speaker at conventions for healthcare professionals in England, the U.S. and all across Canada.