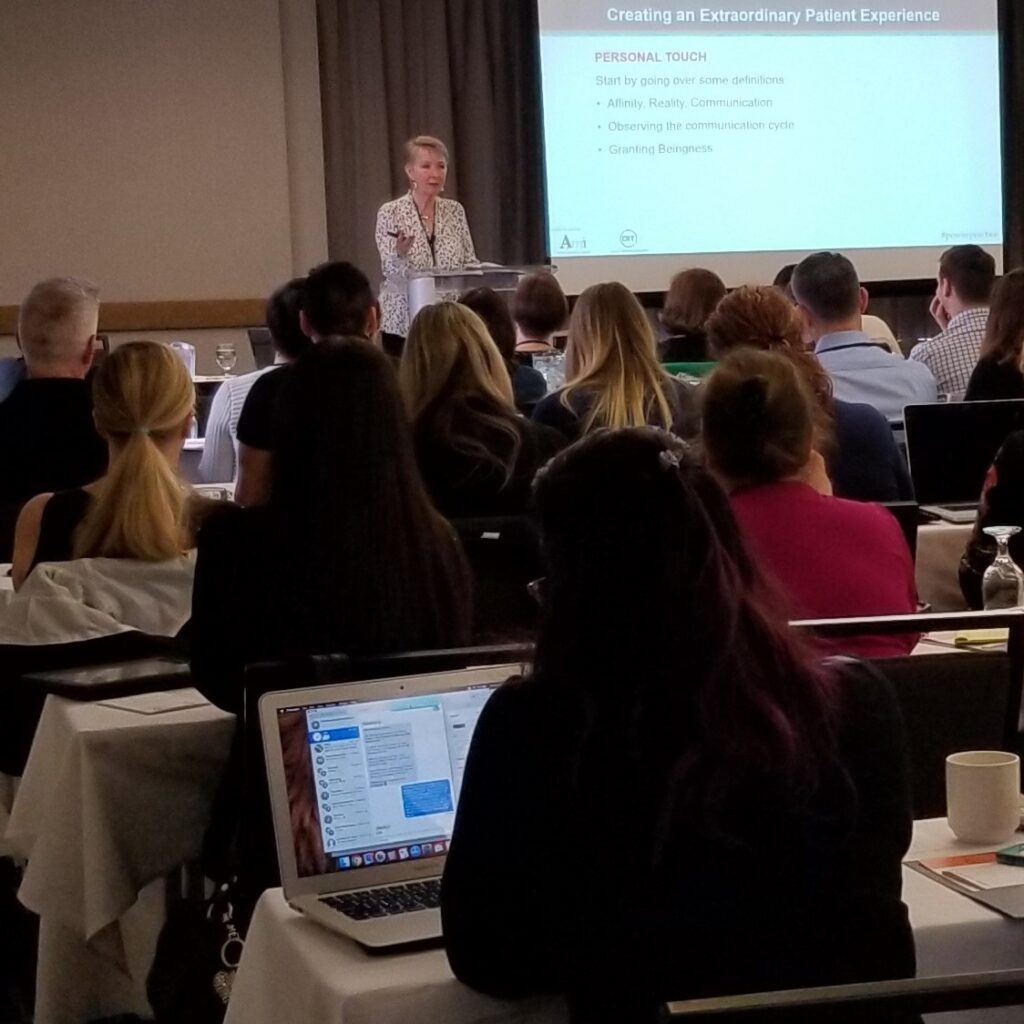 I have delivered hundreds of seminars all over Canada, and been a keynote speaker at conventions for healthcare professionals in England, the U.S. and all across Canada.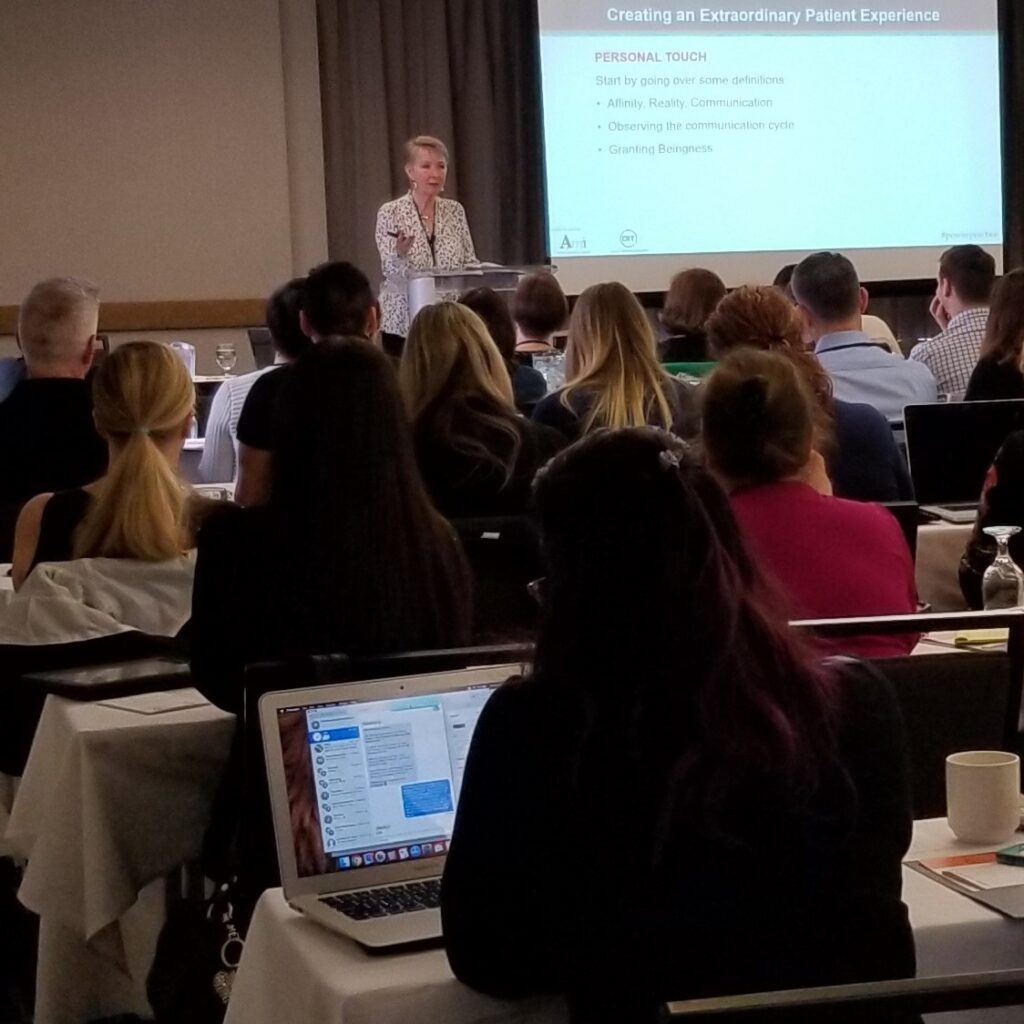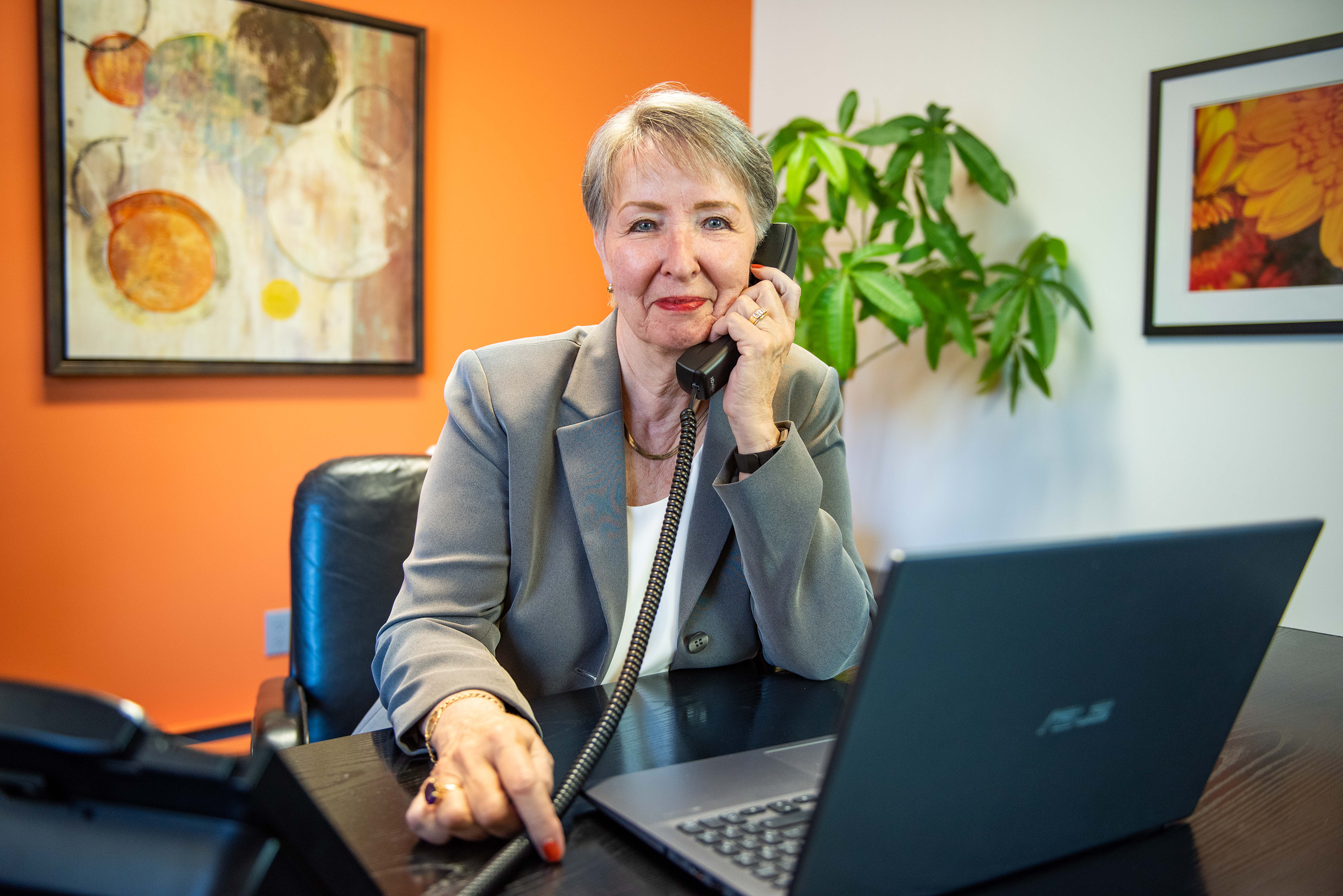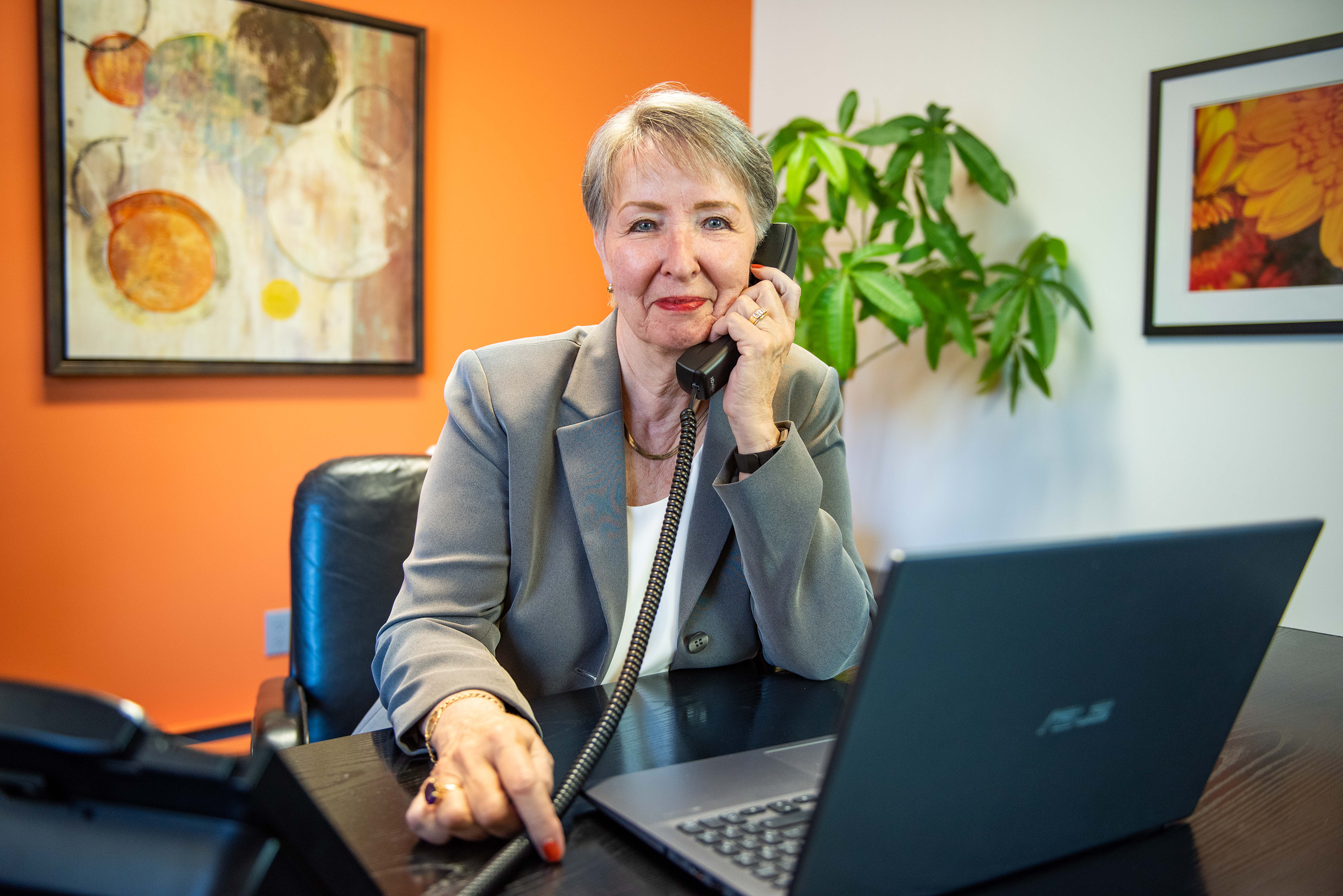 It's been over thirty years of helping professionals isolate the problem areas in their businesses and establish their true vision for their business and it has never ceased to interest me.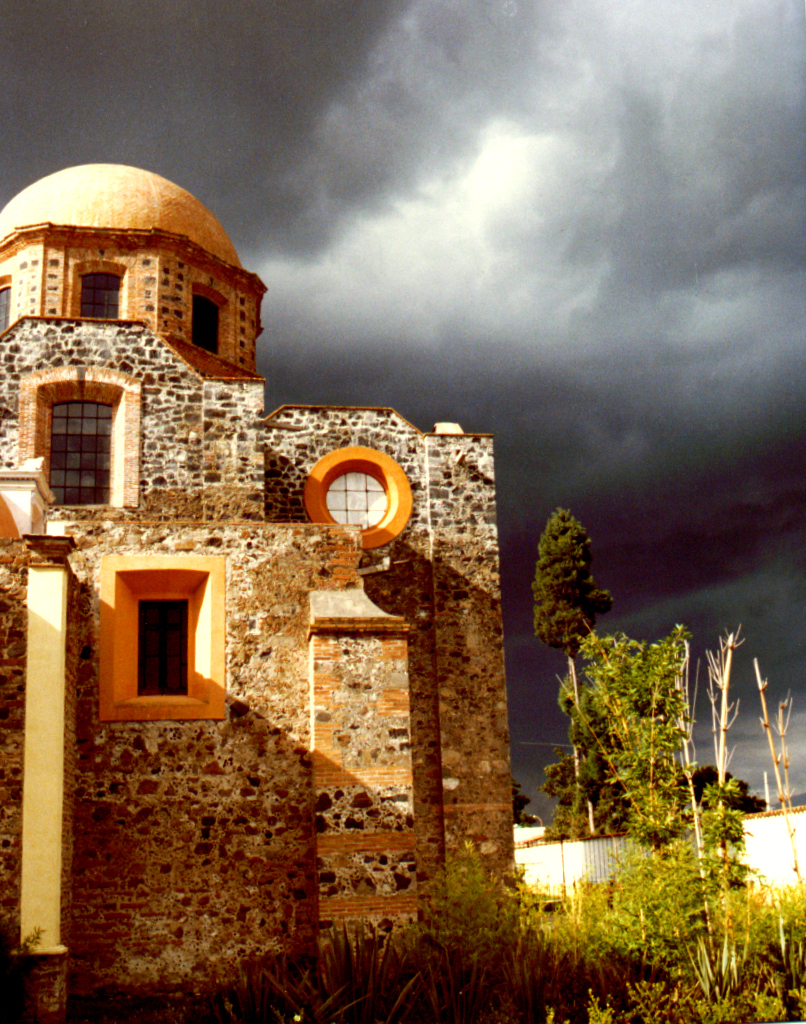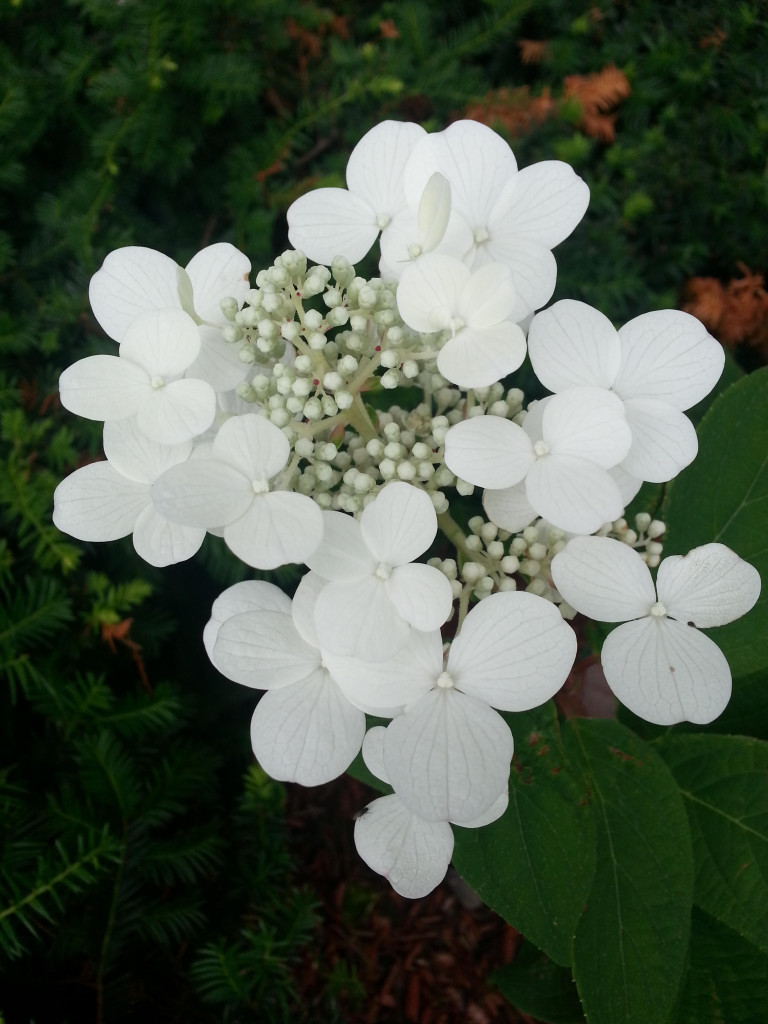 Photography is art through the lens. I hope you like the art I have captured.