I found a great quote this morning by Suzy Kassem (writer, poet, philosopher):
"Doubt kills more dreams than failure ever will."
Good heavens, that so rang home to me!  All my doubts in life, business, as a mother, about my decisions came flashing through my mind, and I thought how true that quote is.
In looking deeper, I realized that in some areas of life I did not even give myself the chance to succeed or fail.  The doubt left me so hung up that I didn't make a decision one way or the other but, instead, just parked it.  No chance for failure that way!
Perhaps I will sit down with myself and dig up those dreams and see how I could handle the doubts with some good inspection and do research for answers.  I'm thinking that in most cases the reason I was in doubt was because I didn't know how to do something or I hadn't researched enough to see if the idea was truly feasible, then make a logical decision one way or the other.
Let's see where this goes!  Dream on!
Latest Posts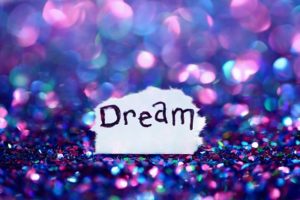 Dreams vs. Failures I found a great quote this morning...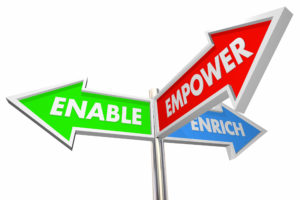 Becoming More Competent Over the 30 years of owning a...