I am doing some interesting organizational courses lately in my continual quest to know how to be the best executive possible.
A fall-out of those courses is that I have for several weeks now been writing weekly and daily plans listing what I need to accomplish in those time frames.  And through keeping more focused on my production, I have found myself getting the entire lists done.  Love ticking those boxes!  I have become an advocate for box ticking!
I even did a list for last weekend that was extremely long but I actually got every single thing done, even though I had to finish the ironing (last thing on this list) on Sunday night.  It wasn't hard to do either … I even snuck in an extra 1.5 hour suntan session at my pool on Sunday that was NOT on the list.  Yikes!  I felt so accomplished and causative!
All I do is map out what needs to be done, visualize what actions and effort each item on the list will involve, and put it in the most time efficient sequence to get done.  Then I tick those items as I accomplished them.  It becomes a game and I go for the win!
Sharpen your pencils, make your lists and get going!  Have fun with it rather than viewing things as chores!
Creative Commons Attribution: Permission is granted to repost this article in its entirety with credit to Janice Wheeler and a clickable link back to this page.
Latest Posts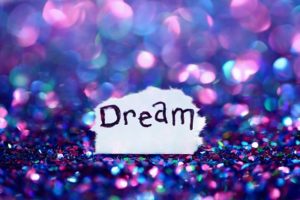 Dreams vs. Failures I found a great quote this morning...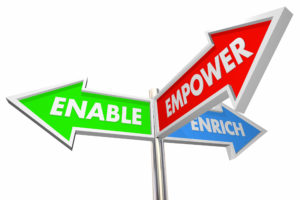 Becoming More Competent Over the 30 years of owning a...