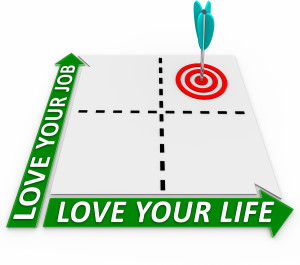 "Life is like riding a bicycle. To keep your balance, you must keep moving."
— Albert Einstein
So many people are talking, writing, ranting about having life/work balance.
Have you noticed, however, that it means something different for each person?
Someone who has just fallen in love may want to spend more time with their new honey than at work. They wish for the balance to be 75% life and 25% work.
An entrepreneur who is just starting out in the business world marketing a fantastic new product may find relationships, eating, sleeping, etc. to be in the way of his passion, and so he is 10% life and 90% work. But does it feel like work to him? Almost definitely not. It IS his life currently. He is eating, breathing and living the excitement of starting something new.
Bottom line, every person has to work out for themselves what their own percentages are in order to feel balanced. The main point is to not let others dictate your balance. Only you can set those ratios.
Keep moving forward!
Creative Commons Attribution: Permission is granted to repost this article in its entirety with credit to Janice Wheeler and a clickable link back to this page.
Latest Posts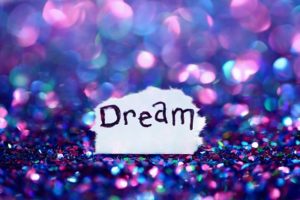 Dreams vs. Failures I found a great quote this morning...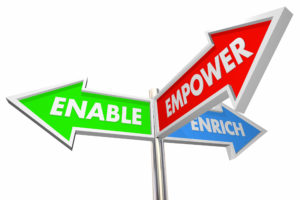 Becoming More Competent Over the 30 years of owning a...